We see solution in every challenge and success in every failure
We are all about
"Innovation. Entrepreneurship. Technical Skills. Capacity Building"
We provide support for startups and entrepreneurs to build, launch and scale their enterprises. We offer workshops, business clinics, customized consulting session with startups , trainings, and mentorship sessions.
We provide trainings from basic computing to advance technology skills and also business development support programs for people across age, gender and social strata.
In our software development lab, we build technology enabled solutions such as web, apps and softwares to individuals, and businesses.
Our goal is to instill skills in people to build robust community of innovators and sustainable solution providers that will drive technology entrepreneurship.
Blue Sapphire Hub is the first-female owned innovation center in Northern Nigeria. We started operations since 2014. We are focused on developing sustainable solutions and building entrepreneurial communities for scalable impact. Our budding community is made up of innovators, entrepreneurs, freelancers and dare dreamers who leverage the power of tech and innovation to identify and solve the most pressing societal challenges.
Innovation and Technology are at the heart of the work we do, we believe in breaking barriers, disrupting and challenging stereotypes in order to create positive change. We provide a launchpad for Innovators and support young entrepreneurs to thrive. We provide Incubation programs, Capacity building services, Consultancy and Product Development for startups, government organizations, NGOs and companies respectively
We serve as barrier-breakers and access providers by driving innovation and impacting livelihood and businesses across Northern Nigeria. 
Technology Driven Startups
Tech Program Beneficiaries
Women In Tech Beneficiaries
Business Support Beneficiaries​
SOME OF OUR KEY PROGRAMS OVER THE YEARS
Blue Sapphire hub is comfortably and strategically situated in the heart of northern Nigeria, the center of commerce.
 It is a one stop business space that fulfills all the needs of a business. Individual can find likemind to build startups, startups can meet with mentor and experts to build sustainable entreprise. We provide weekly, monthly our yearly packages on requested at a discounted rate.
Our facilities are shared and accessible, helping startups lower their initial cost and channel more resources towards their business itself. 
Desk Space
Locker Space
Access to Mentors and Events
Free Internet Acess
Access to Parking Space
Private Luxury Office
Unlimited Internet
Reception Service
Free Printing and Scanning
Access to Outdoor Lounge
Free 1 Hour Private hall Meeting
Access to Hub Mentors/Exclusive Events
Access to Parking
Private Cubicle
Reception Service
Internet Access
Access to Hub Mentors/Events
Access to Parking Space
Access to Outdoor Lounge
We are pioneers in the ecosystem. We provide unmatched excellence in service delivery.
Working with Blue Sapphire Hub grants you access to our rich network of stakeholders and massive resource bank. We are proactive and supportive. Aside from business and technology skills we instill courage and confidence in our clients to build impactful entreprises.
We have a conducive environment for learning, working and supports innovation. It is equipped with high speed internet, large office spaces and beautiful aesthetics that inspire creativity and improves.
" Frankly bluessaphire program are awesome, I was opportune to take "women on Wednesday" the program was centered on business development and Entrepreneurship. Finally I was able to use the knowledge to venture into entrepreneurship"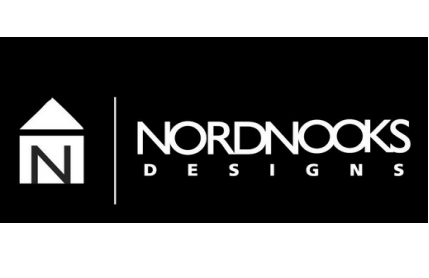 Firdausi Muhammad
Nordnooks Design
" From packaging, to customer relation, to accountability. All in all the program was an eye opener. Thank you very much for instilling knowledge.."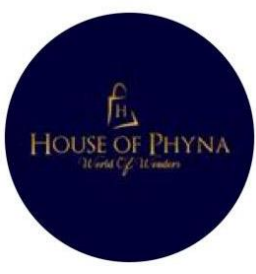 Nafisa Barau
House of Phyna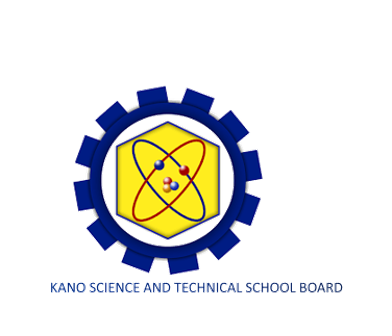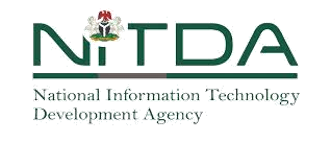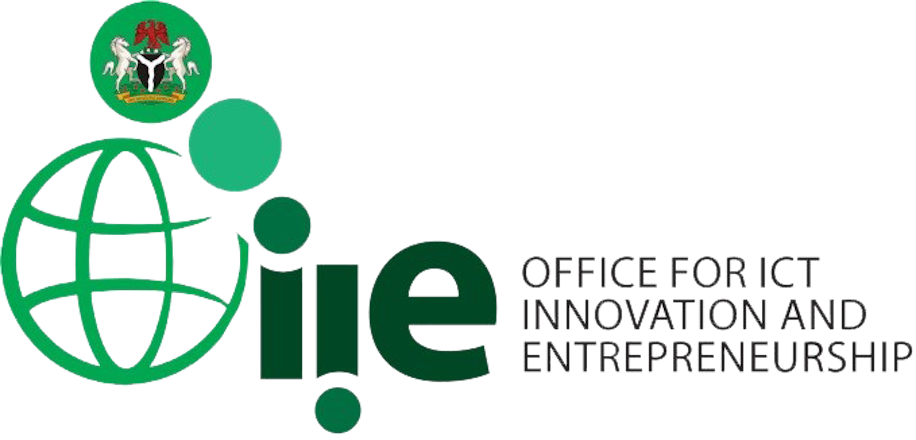 TECHNOLOGY SKILLS PROGRAMMES
We adopt a 80% practical approach and 20% theory. We have skilled facilitators , state of art learning environment and our curriculum goes with the trend.
PROGRAMMING (C,C++,JAVA,KOTLIN)
WEB DEVELOPMENT(PHP,JAVASCRIPT, HTML & CSS)
NETWORKING (ROUTING & SWITCHING)
MOBILE APPLICATION DEVELOPMENT
Stay tune on our social media handles to get the dates for the events & programs. 
1st Quarter

__How I messed- Story telling __Women On Wednesday __Movie Day with Entrepreneurs __Women in Tech (Wembled)

2nd Quarter

__Young Minds Ideation __Where to Play __She Started It! __Women on Wednesday __Women In Tech (Wembled)

3rd Quarter

--Blue Sapphire Hub Festival --System Trix --Women on Wednesday --Women in Tech (Wembled)
Do you want to upskill, ready to takeup your startup, partner with us, ask us questions, or share comments reach out to us here…
PHONE: (+234)81 65165754, (+234)8 145 121 571
EMAIL:contactus@bluesapphirehub.com
ADDRESS: No 231 ABH street Sharada near hisbah zonal command Kano. Nigeria
WEBSITE: www.bluesapphirehub.com